Prof. Ignazio Marino - Clinical activities
I have been an attending physician at the University of Pittsburgh Medical Center, at the Children's Hospital of Pittsburgh, and the Associate Director of the National Liver Transplant Center of the Veterans Affairs Medical Center of Pittsburgh. I have personally performed over 650 transplants, and was a member of the surgical team that on June 28, 1992 and January 10, 1993, performed the only 2 baboon-to-human liver transplants in medical history.
In 1999-2002, I performed the first series of liver transplantation, from cadaveric and live donors, south of Naples, Italy, and in July 2001, the first transplant ever carried out in Italy on an HIV+ person. This spurred a clinical and social debate and brought to an ad hoc new national rule, preventing discrimination of HIV+ people.
Prof. Ignazio Marino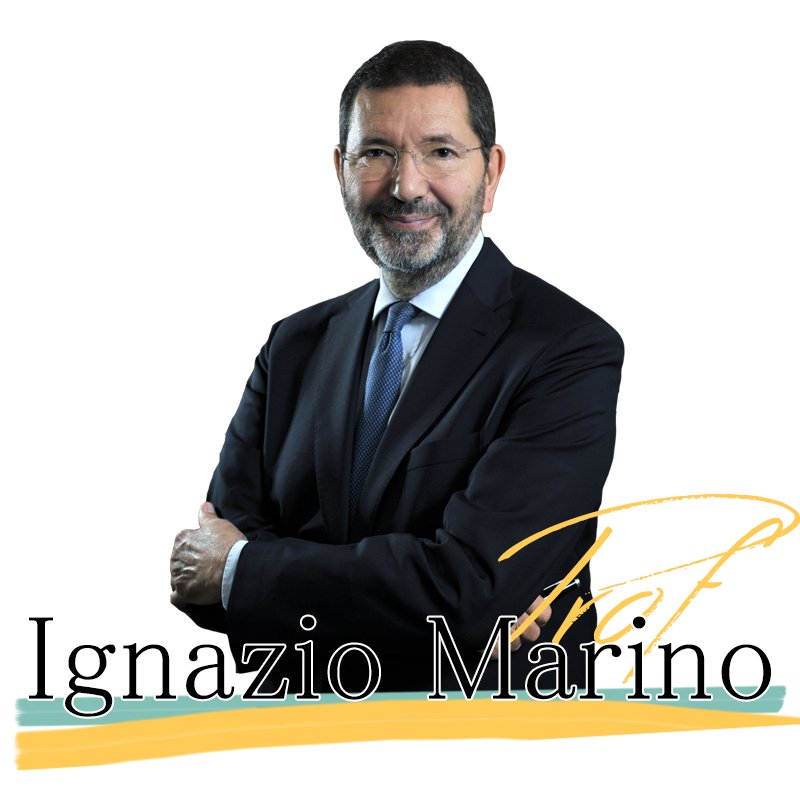 06.60301809
profmarinoignazio@gmail.com
Prof. Ignazio Marino Home page
:
profignaziomarino.com
Facebook Prof. Ignazio Marino
Twitter Prof. Ignazio Marino
LinkedIn Prof. Ignazio Marino
Youtube Prof. Ignazio Marino
Flickr Prof. Ignazio Marino
Tumblr Prof. Ignazio Marino
Blogger Prof. Ignazio Marino
Xing Prof. Ignazio Marino
Pinterest Prof. Ignazio Marino