Rome and Philadelphia make medical history
Former Rome mayor Ignazio Marino was instrumental in establishing the world's first dual international medical degree
di Marco Venturini
Rome's Universita Cattolica del Sacro Cuore (UCSC) and the Thomas Jefferson University in Philadelphia have created a pioneering international medical degree programme, hailed as the first of its kind in the world. The agreement gives medical students at UCSC the chance to earn a Bachelor of Science degree from Thomas Jefferson University and Doctor of Medicine degrees from the Sidney Kimmel Medical College at Thomas Jefferson University and UCSC, all within six years.
Current medical education requirements differ vastly between the US and Europe. Medical students in the US must earn a four-year undergraduate degree and then a four-year medical degree in order to practice medicine in America. However medical students in Italy have no undergraduate degree requirement and can earn a degree within six years, followed by three months of internships and state exams.
Rome's Policlinico Gemelli Hospital, located on the UCSC campus, also signed the agreement, which gives UCSC students the opportunity to travel to Thomas Jefferson University to meet the US undergraduate requirements needed to pursue a medical degree.
Wanted in Rome put a series of questions to two of the principal architects of the deal.
Professor Ignazio Marino. Professor of Surgery, Sidney Kimmel Medical College, Thomas Jefferson University. Senior Vice President for Strategic Affairs, Thomas Jefferson University and Jefferson Health.
WiR: What is at the core of the agreement?
Professor Marino: In May 2017 Thomas Jefferson University and Universita Cattolica del Sacro Cuore (UCSC) signed a general collaboration agreement but on 11 November 2018 a much more concrete agreement was sealed to launch the so-called joint Jefferson/ UCSC "3+3" programme. According to the agreement, students who are enrolled in the international English language Medicine & Surgery track at Universita Cattolica in Rome may be selected to complete a six-year programme that allows them to earn a triple degree: a Bachelor of Science degree from Jefferson, a Medical degree from Jefferson Sidney Kimmel Medical College, and a Medical degree from UCSC. This will be accomplished taking half of the classes in Rome and half in Philadelphia, experiencing both cultural and academic environments. At the end of the programme, graduates will be allowed to practice medicine both in Europe and in the United States, which is what makes the programme so unique and special - a project attempted by many in the past, but never accomplished until Jefferson and UCSC partnered. We now look forward to welcoming the first students at Jefferson in 2019.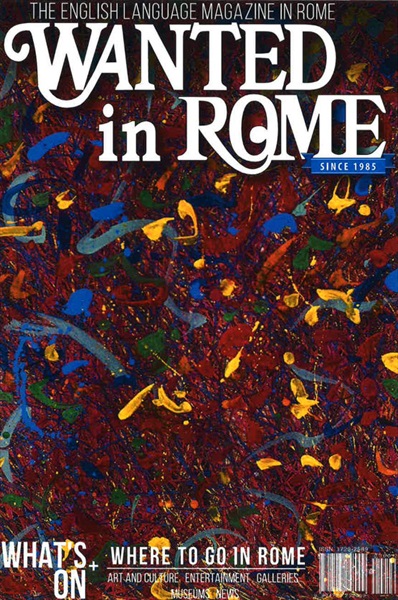 Prof. Ignazio Marino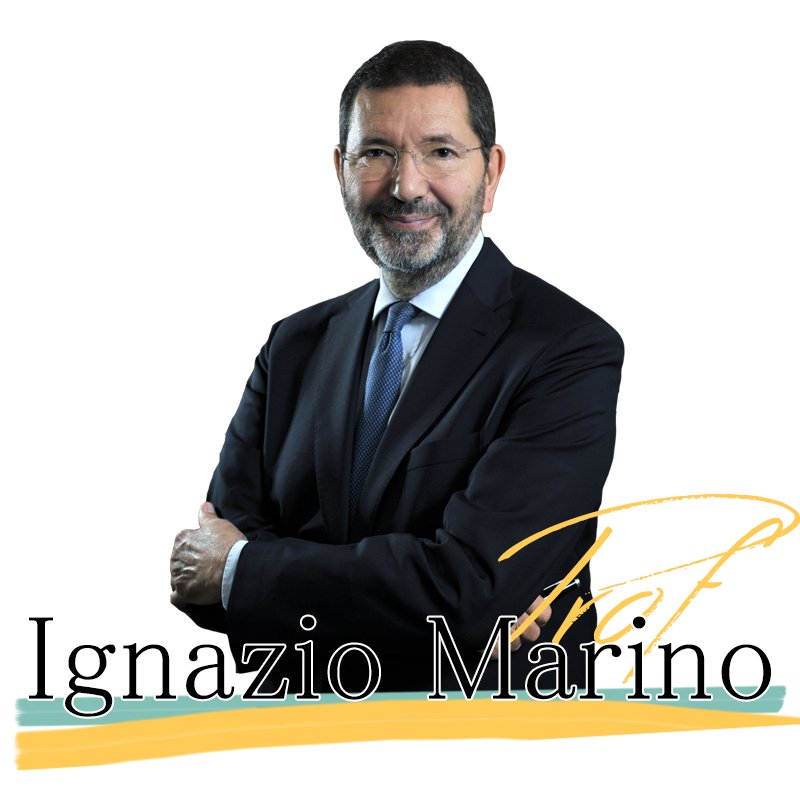 06.60301809
profmarinoignazio@gmail.com
Prof. Ignazio Marino Home page
:
profignaziomarino.com
Facebook Prof. Ignazio Marino
Twitter Prof. Ignazio Marino
LinkedIn Prof. Ignazio Marino
Youtube Prof. Ignazio Marino
Flickr Prof. Ignazio Marino
Viadeo Prof. Ignazio Marino
Tumblr Prof. Ignazio Marino
Blogger Prof. Ignazio Marino
Xing Prof. Ignazio Marino
Pinterest Prof. Ignazio Marino