Interview with former Rome mayor Ignazio Marino
By Marco Venturini

What are your views about the recent electoral campaign for the mayor of Rome and what is your opinion about the winner, Roberto Gualtieri?

I followed the electoral campaign from abroad, and criticised the general vagueness of the candidates. A few weeks before the vote, with the sole exception of Carlo Calenda [leader of the liberal centrist Azione party], they only had generic programmes lacking in detail.

Another serious shortcoming was the public debate between the candidates. At the end of September, a Rome newspaper published a letter from me to the candidates in which I listed what, for me, remain the five priorities for building the Rome of the future. Six years after the end of my time as mayor, it was interesting to read how almost all of the aspiring mayors were in full agreement with my programme for the city.
Unfortunately, many in the election campaign make promises that they don't keep. In 2013, when I was elected mayor with a large majority, 64 per cent of the votes, I was committed to consistently implementing everything I had proposed, starting with the pedestrianisation of many central areas (Fori Imperiali and Piazza di Spagna), the closure of the landfill at Malagrotta, and doubling the amount of recycled waste collection in the city.
As for a judgment on the newly elected mayor, I think it is right and necessary to wait at least six months to evaluate his work. I hope that he thinks about the good of the citizens and the competance of the councillors.
Recently the outgoing mayor Virginia Raggi apologised for some comments she made about you when she was mayor. What do you think about this and what is your opinion on the outgoing administration?

I sincerely appreciate the public and repeated apologies of Virginia Raggi. This step of hers, by no means taken for granted, means that we can open a dialogue. She is a strong woman who has accumulated considerable experience after five years as mayor. I was the first to criticise many of her choices in the city government (for example the management of municipal pharmacies, her choice in terms of the Olympics, the wrong assignments for the heads of the administration), but I appreciate her gesture and I wish her well.
[...]
Read more on wantedinrome.com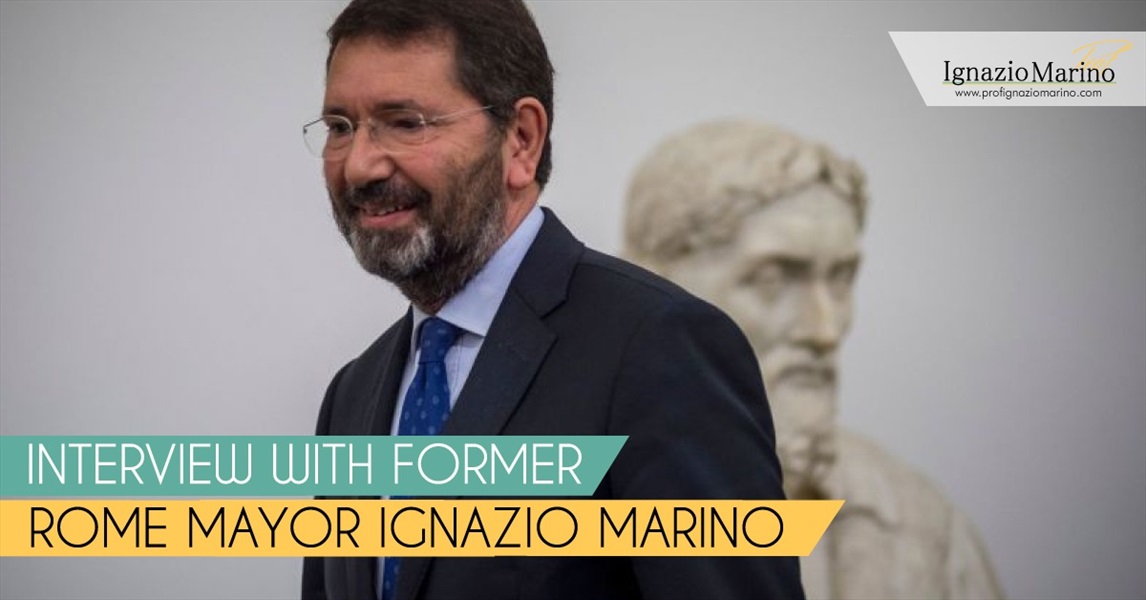 Prof. Ignazio Marino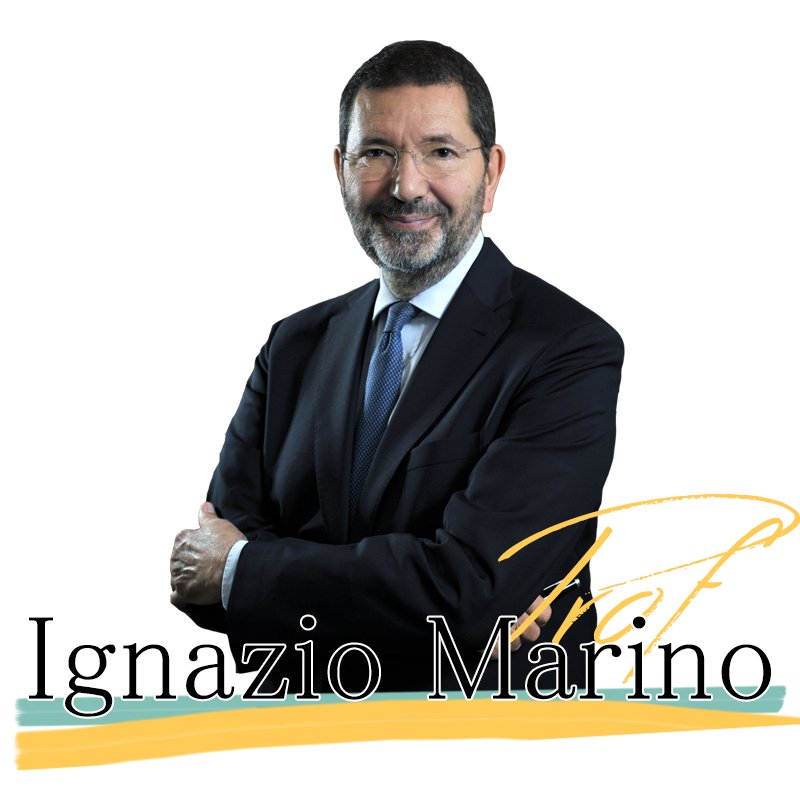 06.60301809
profmarinoignazio@gmail.com
Prof. Ignazio Marino Home page
:
profignaziomarino.com
Facebook Prof. Ignazio Marino
Twitter Prof. Ignazio Marino
LinkedIn Prof. Ignazio Marino
Youtube Prof. Ignazio Marino
Flickr Prof. Ignazio Marino
Tumblr Prof. Ignazio Marino
Blogger Prof. Ignazio Marino
Xing Prof. Ignazio Marino
Pinterest Prof. Ignazio Marino