Global Healthcare Challenges in the Age of Artificial Intelligence
I took part in a global health forum organised by Jefferson medical students to talk about how Italy has dealt with and managed the pandemic crisis, from the first official case recorded in Codogno, to the present day.
Undoubtedly, the population density in Lombardy, one of the most productive areas in Europe, contributed greatly to the spread of Covid in our country at the end of March 2020.
In fact, in the first few months, official reports counted 7,593 deaths associated with COVID-19 in Lombardy and 44,773 infected, respectively 57.7% and 40.5% of all Italian cases.
I also addressed the delicate issue of lockdown and how a balance can be maintained between the economy, society and the management of the healthcare system in such a complicated period.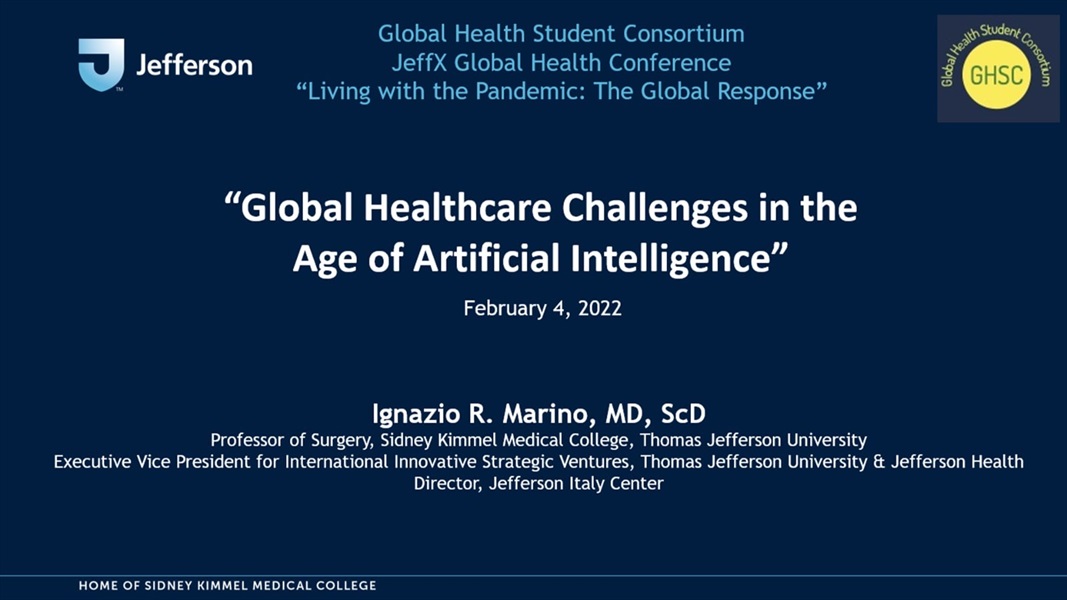 Prof. Ignazio Marino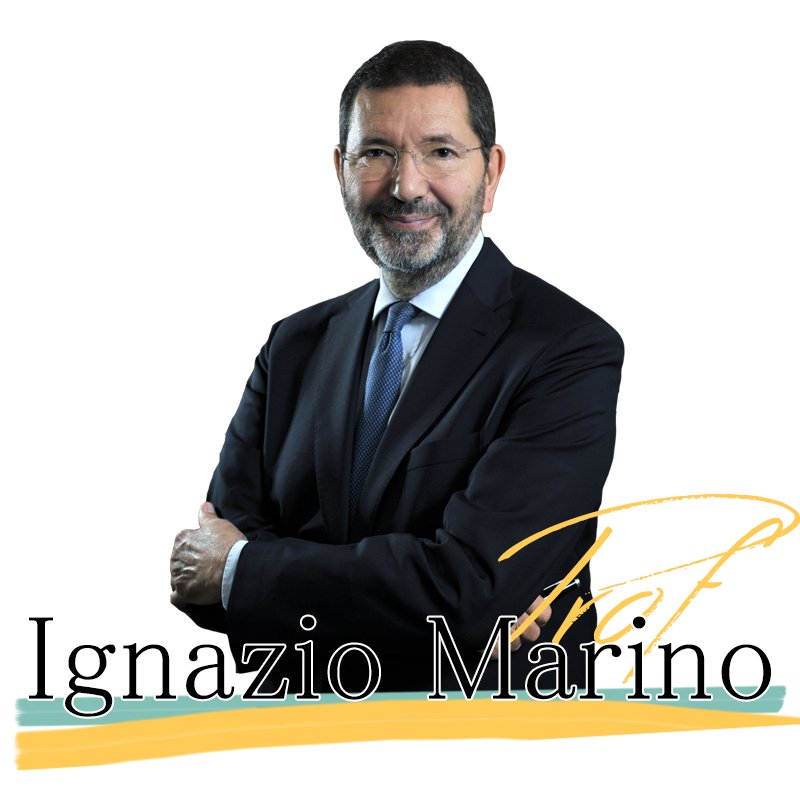 06.60301809
profmarinoignazio@gmail.com
Prof. Ignazio Marino Home page
:
profignaziomarino.com
Facebook Prof. Ignazio Marino
Twitter Prof. Ignazio Marino
LinkedIn Prof. Ignazio Marino
Youtube Prof. Ignazio Marino
Flickr Prof. Ignazio Marino
Tumblr Prof. Ignazio Marino
Blogger Prof. Ignazio Marino
Xing Prof. Ignazio Marino
Pinterest Prof. Ignazio Marino