Cannabis liberalization and scientific data
One day in 1979, as I was leaving the hospital after my shift in the operating room, I saw two young men on a motorcycle snatch the purse of an elderly woman who fell violently against the edge of the sidewalk and died of head trauma. I learned that the snatching was related to drug use and since then I began to question myself, as a doctor and as a citizen, about that lost life and the dramas that accompany the use and distribution of drugs. Years afterwards, when in addition to my work as a surgeon, I had the responsibility of chairing the Health Commission of the Senate of the Italian Republic, I tried in every way to introduce rationality instead of ideologies and scientific data instead of clichés in the debate.
As a doctor has a personal responsibility in improving the life of his patient, so should a parliamentarian contribute to making citizens' lives better with useful laws.
In 2014, when I was Mayor of Rome, I reaffirmed my belief that it was necessary to implement what the people indicated in the 1993 referendum, when 37 million Italians went to vote and the majority of them declared themselves in favor of the liberalization of cannabis for therapeutic or personal use. I had no doubt that I would have fueled controversy. I was even accused of negligence, because I dedicated a reflection to topics considered far from Rome and the Romans.
Those who criticized me had probably never studied the data on cannabis consumption, for example in Roman schools, and how much the illegality of marijuana favors criminal activities.
We live in a time when a reform of drug laws is necessary on a national and international level and the debate on legalization must be evaluated on the basis of scientific data, rather than slogans.
Prohibitionist policies have not been able to solve the problem of the high diffusion of drugs, let alone the problem of organized crime, which manages the national and international drug trade.
The legalization of cannabis is an urgent and necessary initiative to take an important market away from criminal associations.
Today, cannabis regulations are evolving throughout the world and there are many virtuous examples of a total legalization process: such as Canada or Colorado, which have initiated a process of legalization of marijuana for recreational purposes, followed by more than 20 U.S. states and some other countries such as Uruguay.
The figures in the World Drug Report need no comment: approximately 275 million people worldwide (or 5.6% of the world's population aged 15-64) have used drugs at least once.
However, the amount of cannabis seized worldwide decreased by 22% from previous years, to a total of 4,682 tonnes, the lowest level recorded since 2000, and it is interesting that the decline was particularly marked in North America, where cannabis use has been legalized for recreational purposes in several states.
One of my biggest concerns as a physician is the practice by drug cartels in recent years of genetically modifying plants for the criminal purpose of creating a highly addictive product, almost on par with so-called "hard drugs".
Cannabis includes different species, which vary in the percentage of THC and other cannabinoids such as CBD, CBN, CBC, THCV depending on which one has a different physiological and psychotropic effect. The genetic modifications of cannabis enhance its dangerousness.
According to recent studies, the THC content of marijuana available in the main Italian markets has almost doubled in the last 15 years, reaching 10%, while cannabidiol, the non-psychoactive principle, is almost completely absent.
In other words, organized crime creates increasingly dangerous products, and it becomes impossible to monitor the risk to which unsuspecting consumers are subjected.
The mafia covers up knowledge in order to profit from health. Making cannabis legal for recreational consumption would make people more aware of the health risks as well as avoid financing drug cartels.
Another reason for me to reiterate as a physician my position in favor of legal cannabis is the possibility of promoting the use of a vaporizer rather than a joint. With a capsule inserted in a vaporizer you know exactly which chemical characteristics and dosage you consume, thanks to the control of health authorities, and thus prevent the risk of cancer linked to cigarette combustion.
The participation of science in the health debate should always be encouraged and sought after. Instead, institutions in Italy tend to ignore science and the voice of citizens, pretending to forget that 37 million Italians expressed themselves in favor of cannabis for recreational use in the referendum a third of a century ago.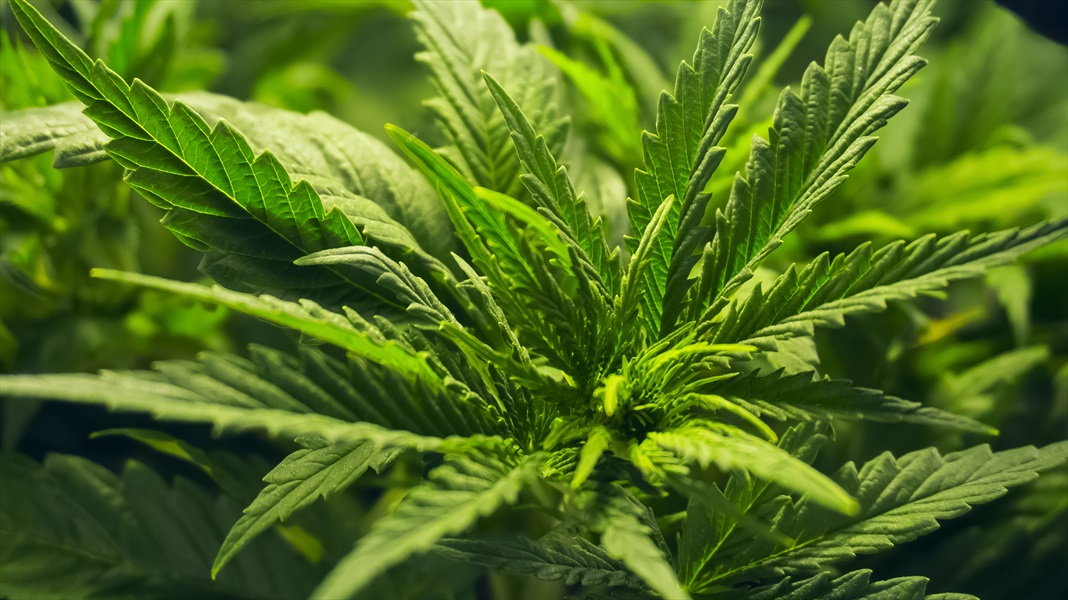 Prof. Ignazio Marino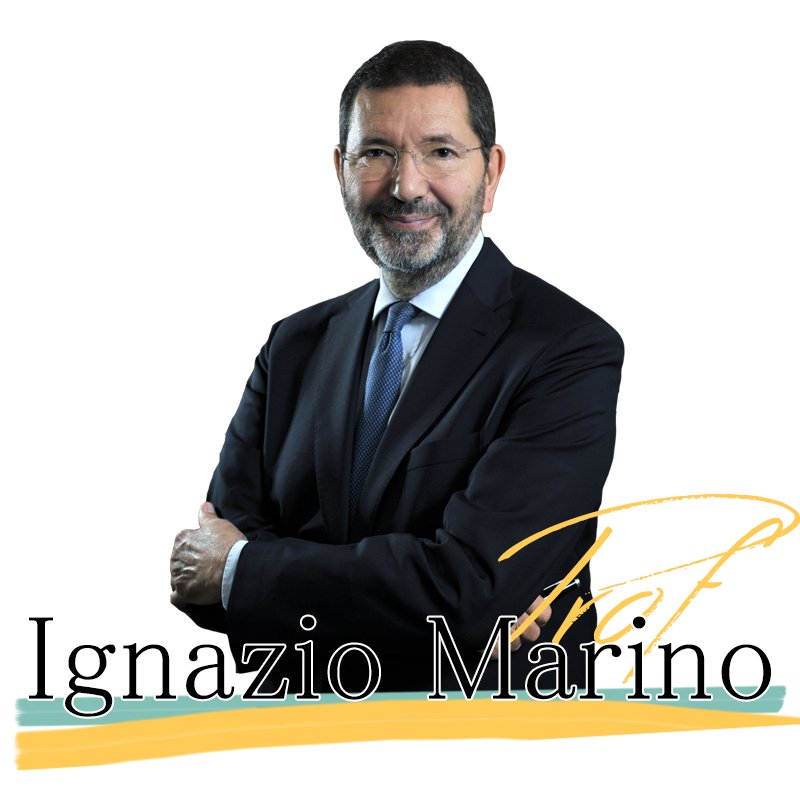 06.60301809
profmarinoignazio@gmail.com
Prof. Ignazio Marino Home page
:
profignaziomarino.com
Facebook Prof. Ignazio Marino
Twitter Prof. Ignazio Marino
LinkedIn Prof. Ignazio Marino
Youtube Prof. Ignazio Marino
Flickr Prof. Ignazio Marino
Tumblr Prof. Ignazio Marino
Blogger Prof. Ignazio Marino
Xing Prof. Ignazio Marino
Pinterest Prof. Ignazio Marino