Open dialogue between professionals with different opinions builds the best policy
To the Editor:
Delmonico and Ascher respond to Rees et al, but also to a confidential letter of intent, a work-in-progress draft for a possible grantapplication, which is not a public document and was never meant for distribution. We ask how they would respond to their colleagues tak-ing their confidential grant application, making it public by email dis-tribution, and leading an effort to discredit it before it is even written?
We believe in peer review and honest debate. We are fortunate that Walter Ricciardi, president of the Italian National Institute of Health (ISS), assessed Global Kidney Exchange (GKE) to be a concept worthy of a day-long meeting in Rome on October 9, 2017. Delmonico was invited to attend and in reply he requested that the meeting should be canceled. He also judged our document immoral, unethical and in support of organ trafficking.
2017 The American Society of Transplantation and the American Society of Transplant Surgeons
Prof. Ignazio Marino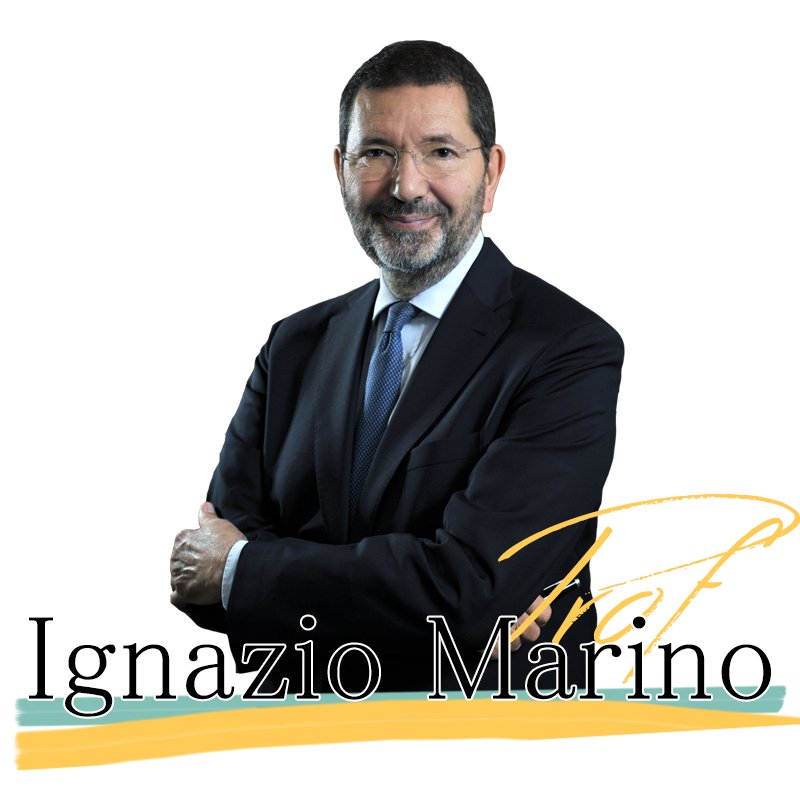 06.60301809
profmarinoignazio@gmail.com
Prof. Ignazio Marino Home page
:
profignaziomarino.com
Facebook Prof. Ignazio Marino
Twitter Prof. Ignazio Marino
LinkedIn Prof. Ignazio Marino
Youtube Prof. Ignazio Marino
Flickr Prof. Ignazio Marino
Tumblr Prof. Ignazio Marino
Blogger Prof. Ignazio Marino
Pinterest Prof. Ignazio Marino